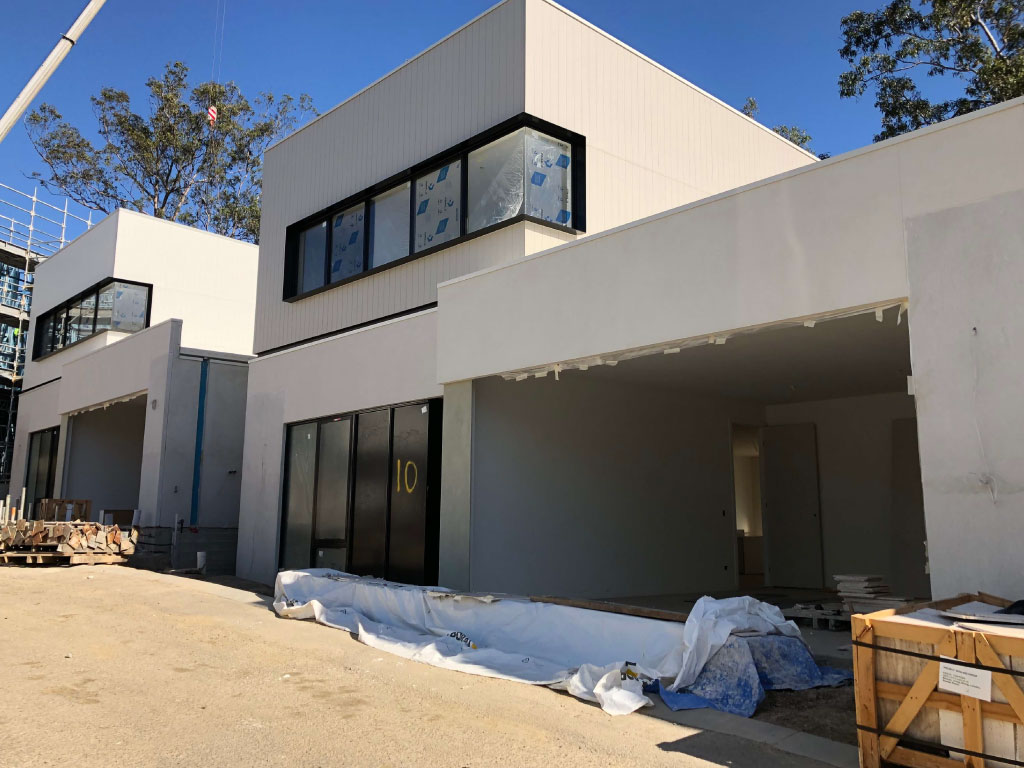 Project management, site supervision services, townhouse projects.
New homes, renovations, project management and project supervision
Samlock Constructions have project managers and on-site supervisors to take care of those jobs the builder just doesn't want to deal with. We supply project managers and site supervisors on hourly rate and contract rate for any residential or commercial site under 3000sqm. We have up to Medium Rise supervisors.
Samlock Constructions is proud to offer construction of large stage townhouse developments from frame stage to completion, and supply this service to some of the largest builders in Queensland and Australia-wide. We offer tendering, quoting, hourly rate and contract rate on these sites. We always have a leading hand on-site and a supervisor conducting frequent site visits.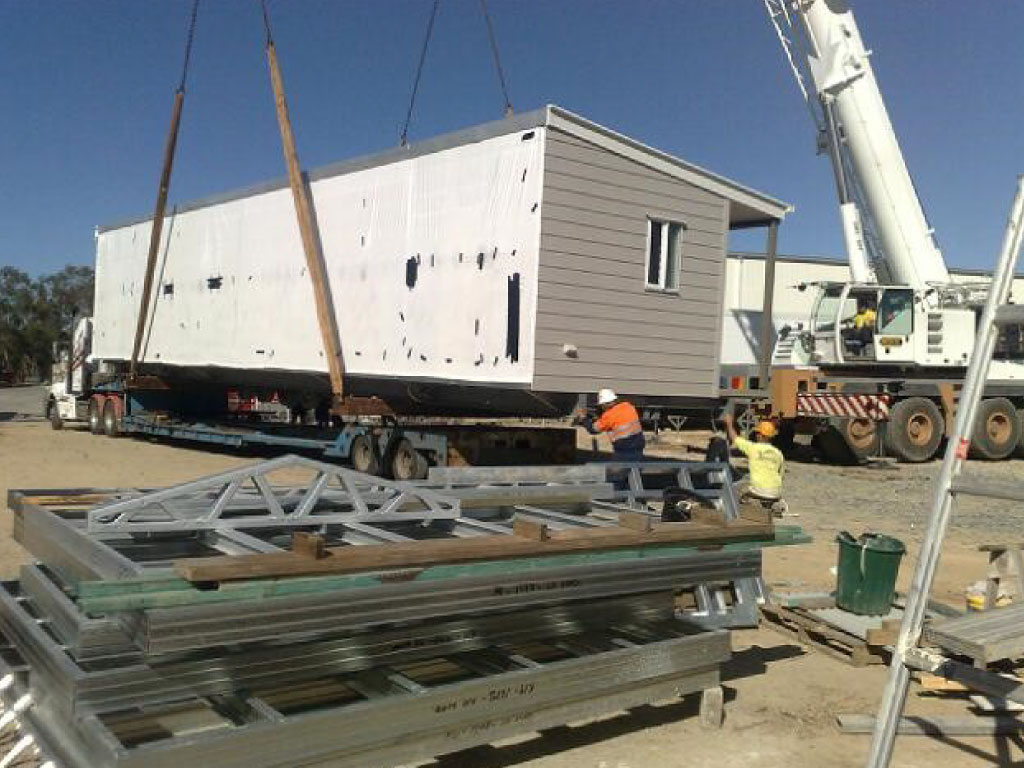 Modular Projects
Samlock Constructions has been a consistent supplier in the modular sector.
Samlock Constructions has been the preferred carpentry contractor for Halley Homes since 2006, performing all carpentry aspects as well as setting up chassis for the build, splitting, packing and site installs. Other modular companies also include:

•Nomad
•Ausco
•Linmel
•Adco
•Steel build
Previous Projects