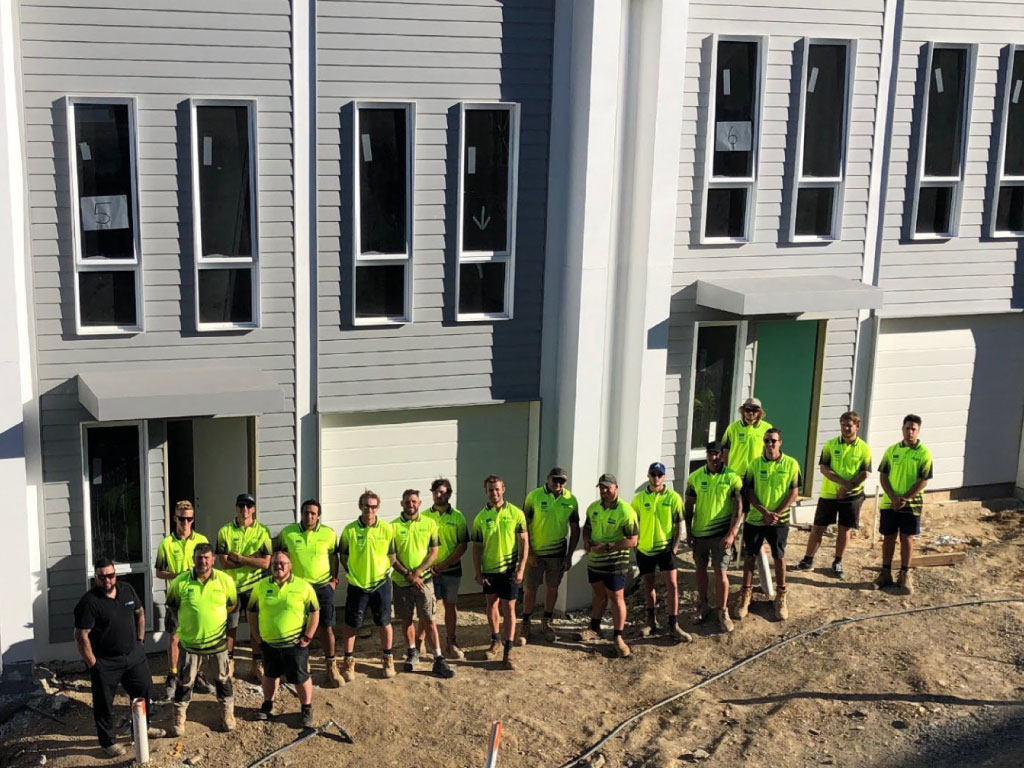 Who we are
Samlock Constructions was established in 2007 and has been every growing force within the construction industry.
Samlock Constructions provides a wide range of highly skilled workers to deliver effective solutions in the construction industry primarily focusing on residential, modular, commercial construction as well as large townhouse developments.
All our tradespeople have undergone testing and training to ensure that our standards of services are the highest in caliber, as well as constant and rigorous training for health and safety on site to deliver great workmanship in good time and safely.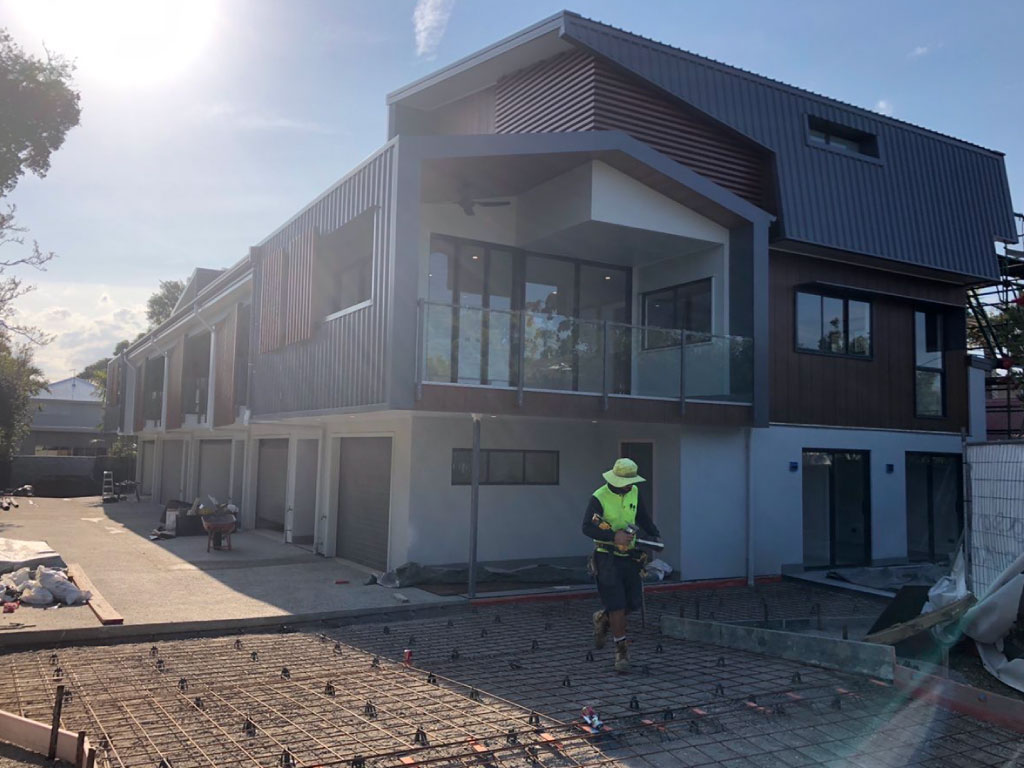 Why choose us?
Samlock Constructions can manage the construction process safely, from initial contact, right through to completion.
Director Ben Rogers maintains a high involvement in every project to ensure that all expectations are met and all Quality Assurances are in place. Our focus has always been on the quality of projects that we build, and our aim is to exceed client expectations every time.
We have the capacity to recruit competent and ticketed personnel for any contract that is involved in the construction industry, as determined by the individual recruitment needs and specifications. Our area of operation and supply primarily covers South East Queensland and further if required.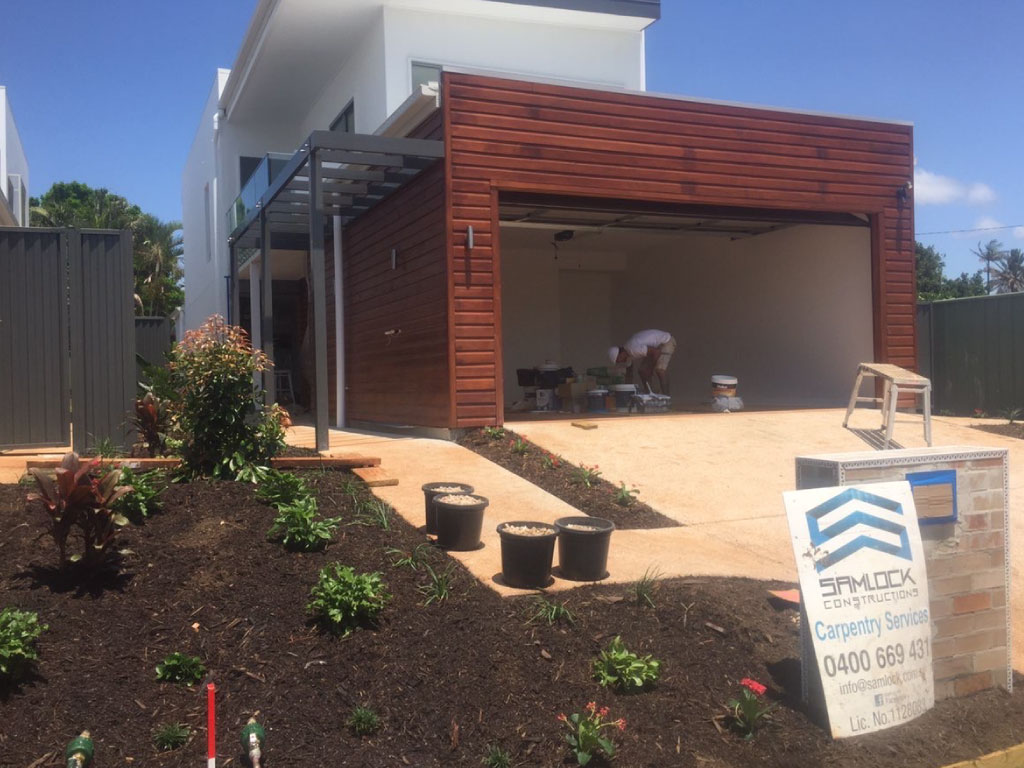 Our people, our values
All Samlock Constructions employees and apprentices are competent, reliable and flexible tradespeople having all completed a minimum of a Certificate 3 in Carpentry. Our carpenters may also have some of the following certifications:
•Supervisor license
•High Risk Forklift ticket / EWP
•Working at heights
•Confined Spaces tickets
•Certificate 3 in Building and Construction
•Diploma in Building and Construction
•Diploma in Construction Management
•Diploma in Project Management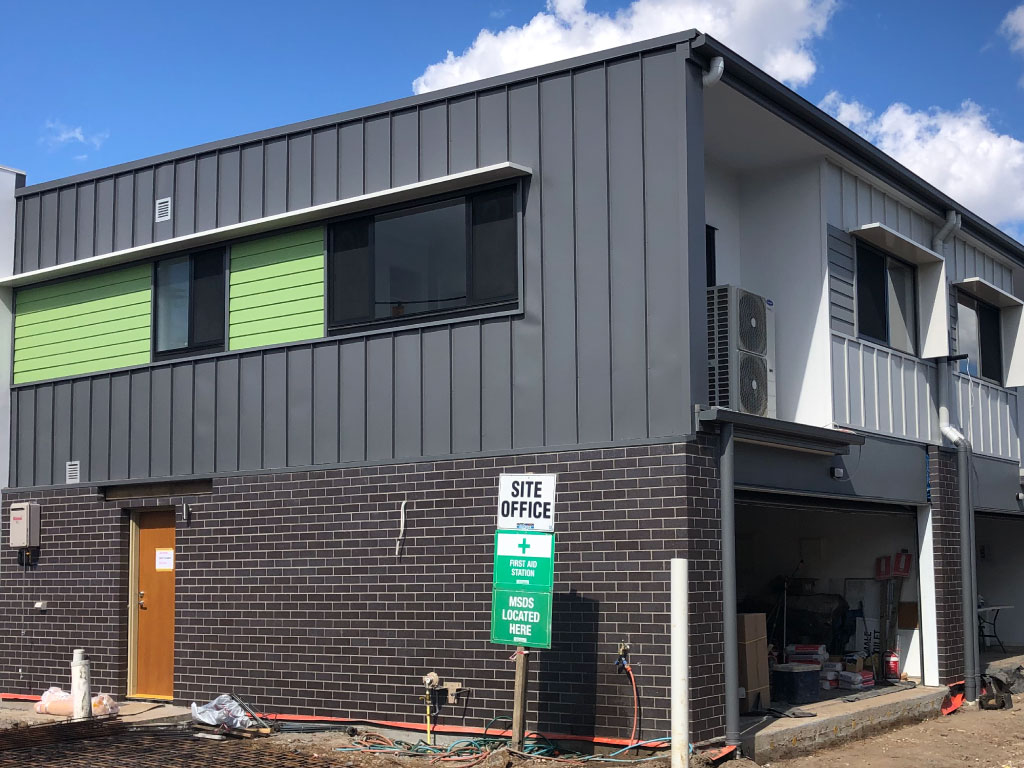 Safety and Quality
Safety & Risk Management Systems
Samlock Constructions formulates and follows a construction project management plan with safe work method statements in place. Safety is a high priority on all our job sites and all site safety protocols are strictly adhered to. We strive to maintain a Zero Harm Policy. We implement suitable systems of workplace OHS management to ensure that persons are not exposed to risks associated with the workplace or from activities.
Environment Management System
We will ensure that that the operations and activities carried out by Samlock Constructions do not cause harm to the environment or ecosystem. We are committed to environmental improvement and prevention of pollution.
Quality Management System
It is the policy to operate our business in a manner that consistently meets or exceed the quality standards set by the Director Ben Rogers. These standards are enforced throughout the layers of management, site supervisors, leading hands and carpenters, apprentices and labourers, in the interest of longevity and professional services sustainability.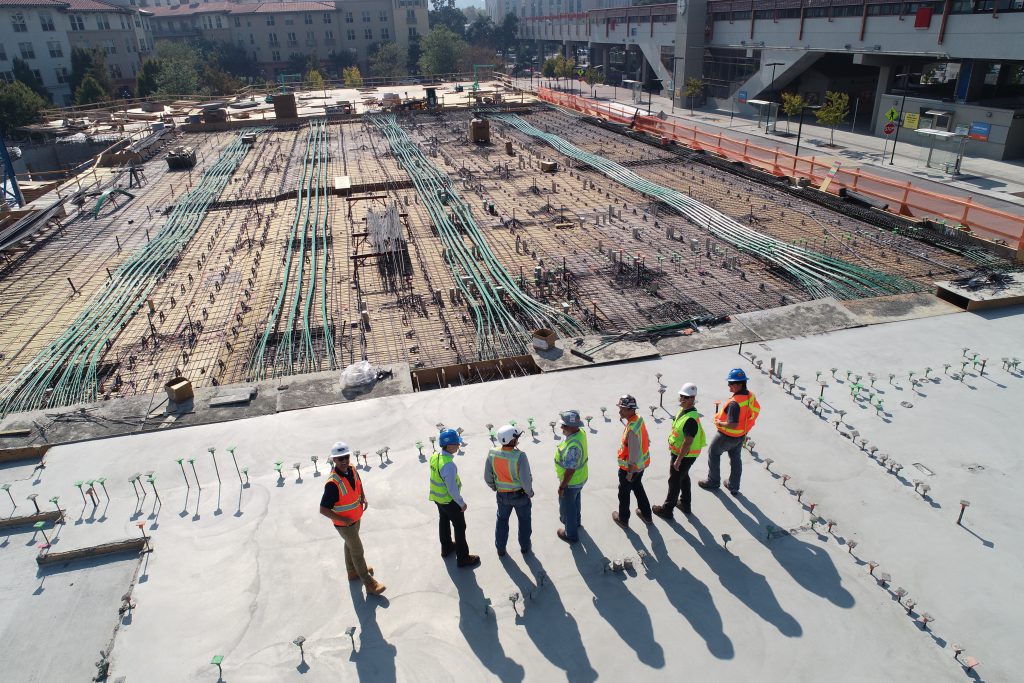 Become an Apprentice, Employee or Sub-Contractor
We're always looking for reliable workers and contractors to join the team, from labourers to master craftsman. Become a valuable member of the team at Samlock Constructions to gain invaluable experience and a range of additional certifications.
Contact us today to learn more!